SUNSERA Restaurant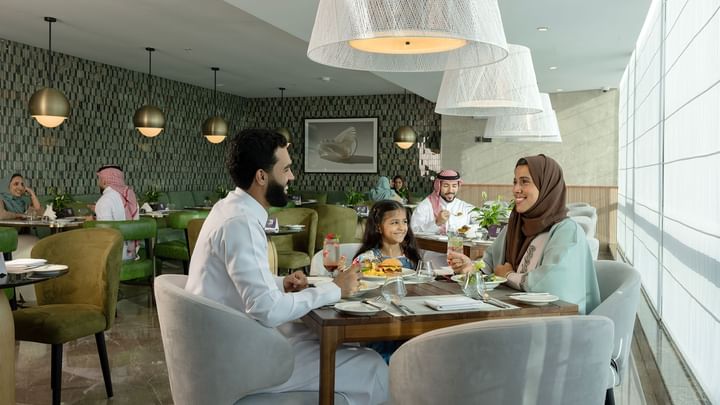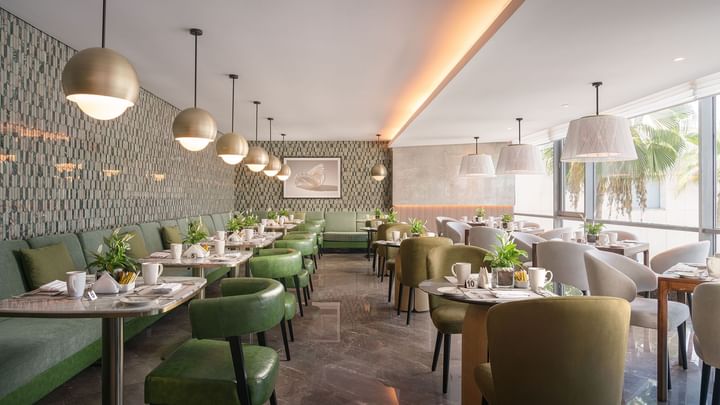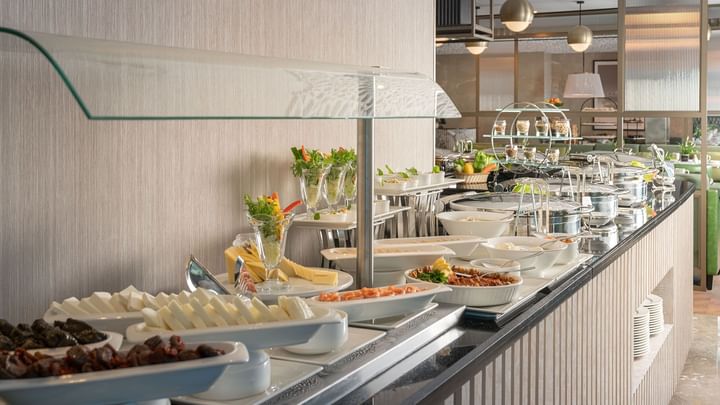 Indulge in an exquisite dining experience at our on-site restaurant, where international cuisine awaits to satisfy your appetite. Whether it's a delicious breakfast, a scrumptious lunch, or a delectable dinner, our restaurant offers a variety of comfortable seating options bathed in natural light, providing the perfect atmosphere for a memorable meal.
Prepare to be captivated by our extensive selection of live cooking stations, each offering a unique culinary experience that will leave you craving for more. Every evening, our talented chefs take you on a culinary journey around the world, serving up delicacies that are sure to delight your taste buds and provide a truly authentic dining experience.
Come and savor the flavors of our carefully crafted dishes, made with the freshest ingredients, and served with a smile. At our restaurant, we strive to exceed your expectations and leave a lasting impression that will keep you coming back for more.