Saudi Arabia's second-largest city and one of the country's leading ports on the Red Sea, Jeddah also serves as the principal port for pilgrims coming to perform Hajj or Umrah or to visit the two holy mosques. In addition to resort hotels and beaches, the Corniche has many outdoor activities and King Fahd's Fountain. One of the most interesting places is Al-Balad, which is a 7th-century historic district. Coral-built houses still exist here.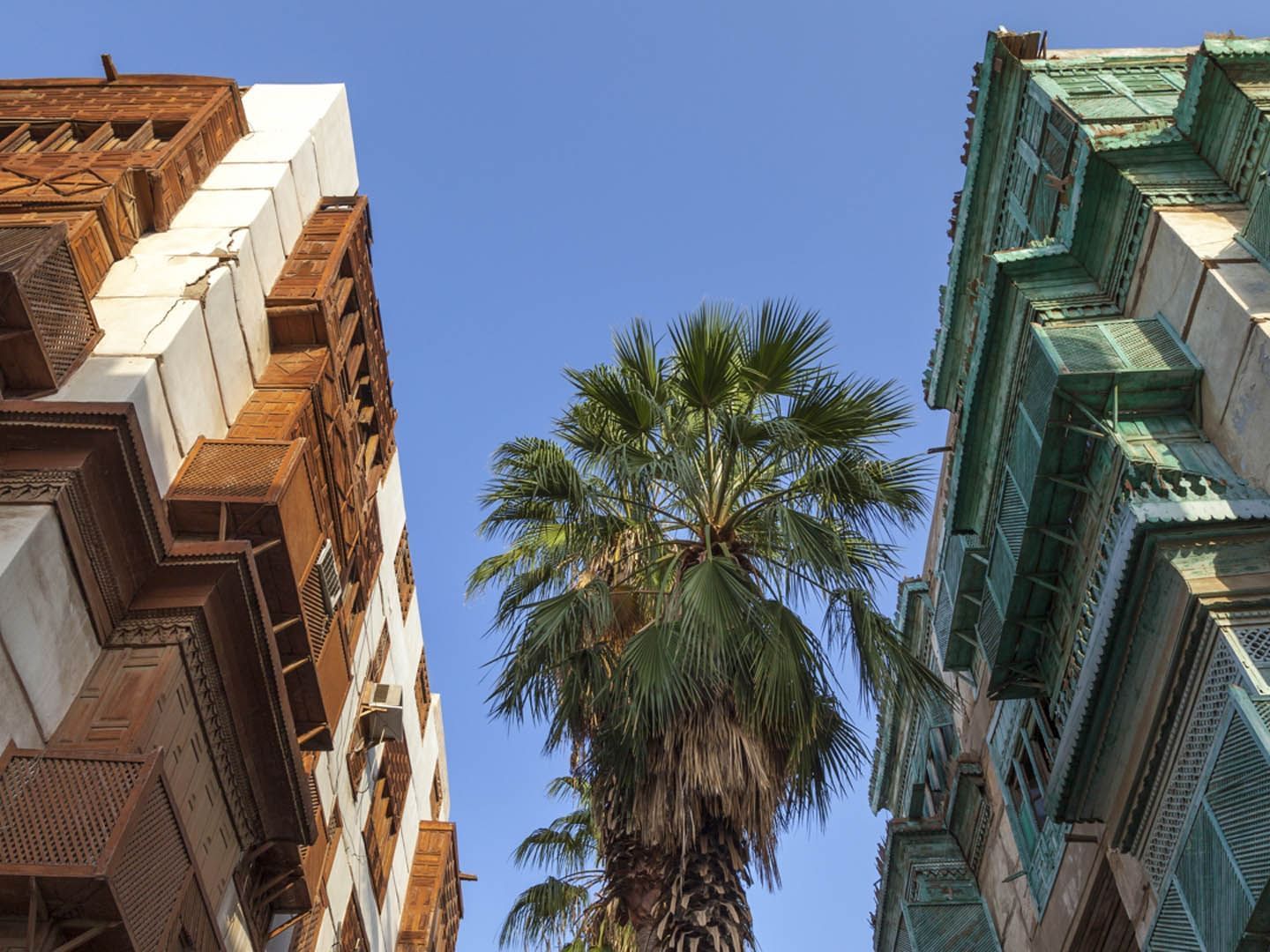 Jeddah Al-Balad, also known as historic Jeddah, is located in the city center.
There are several archaeological and heritage monuments to view, including the ruins of the Jeddah wall and the historical streets of Haret Al-Mazloum, Haret Al Sham, Haret Al Yaman and Haret Al Bahar.