Historical Jeddah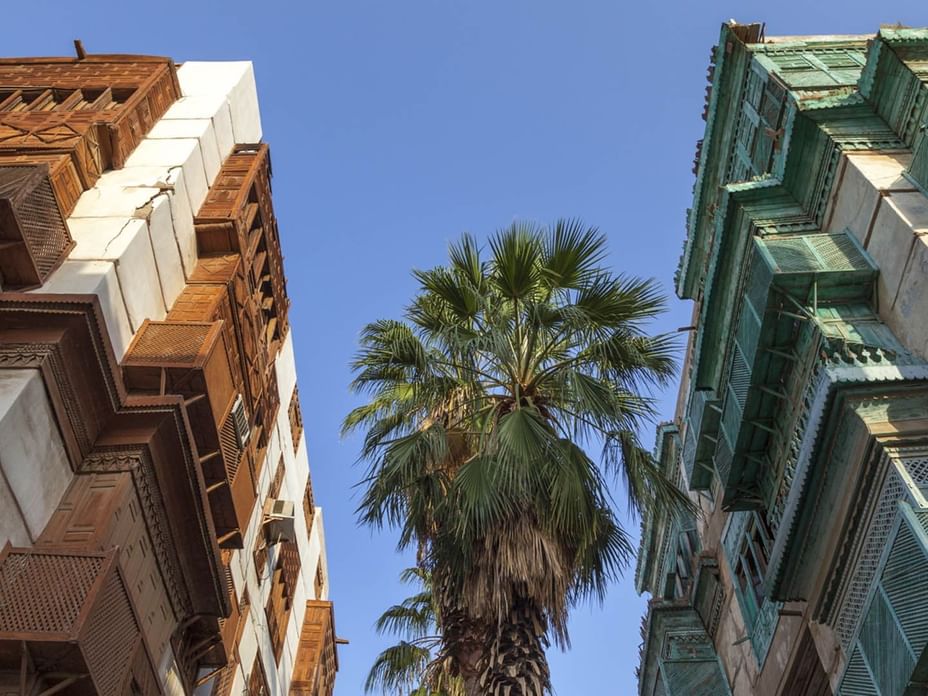 Jeddah Al-Balad, also known as historic Jeddah, is located in the city center.
There are several archaeological and heritage monuments to view, including the ruins of the Jeddah wall and the historical streets of Haret Al-Mazloum, Haret Al Sham, Haret Al Yaman and Haret Al Bahar. There are also many historical mosques, such as the Othman bin Affan Mosque, the Al-Shafi'i Mosque, the Al-Basha Mosque, the Akash Mosque, the Al-Mimar Mosque, and the Al-Basha Mosque.
In addition to the historical markets.
3022-3107 Bazan Lane 22236 Jeddah Saudi Arabia