Riyadh is considered the financial and political center of the entire kingdom because of its extravagant and vibrant nature. In addition to being one of the world's fastest-growing capitals, Riyadh houses the old palaces that witnessed the founding of the Kingdom of Saudi Arabia. Here you will discover the birthplace of the Kingdom of Saudi Arabia as well as its historical treasures.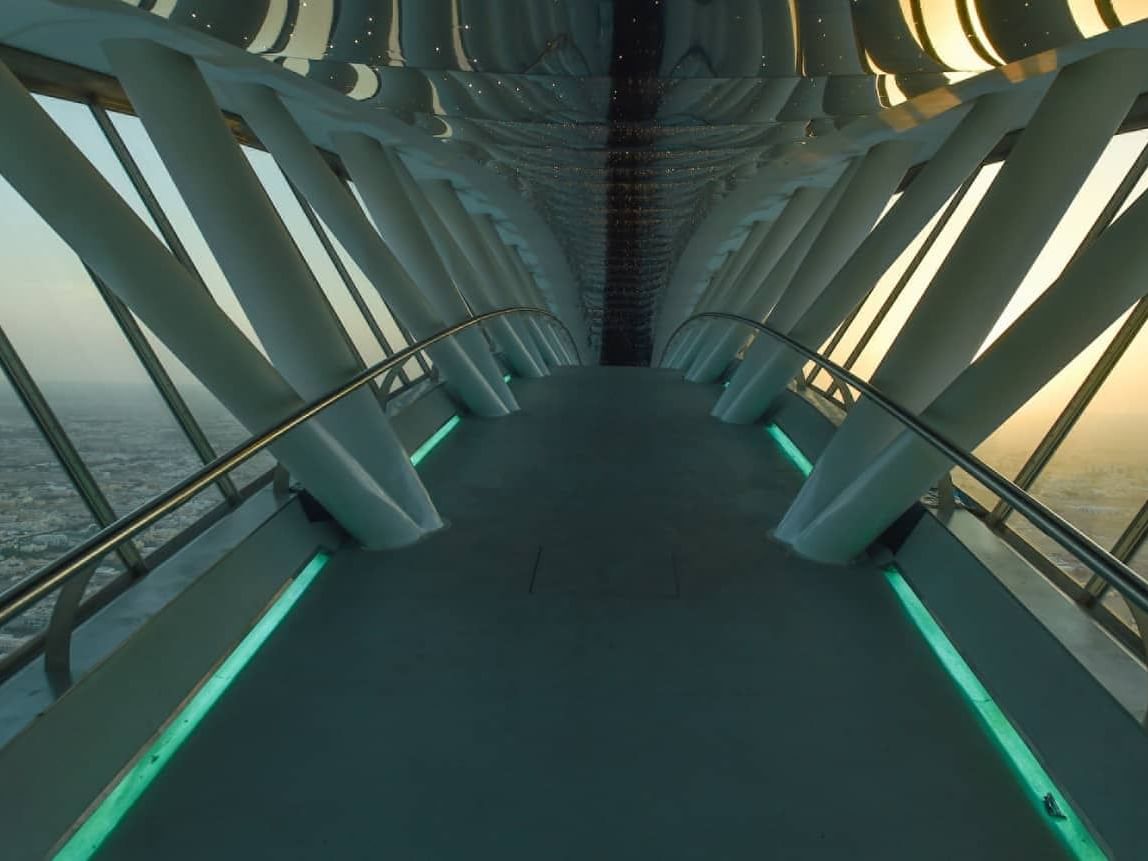 On top of the 300-meter tower in Riyadh, the SkyBridge, which is 65 meters long and weighs about 300 tons, overlooks the entire city. Riyadh's unique location made it one of the most important tourist attractions.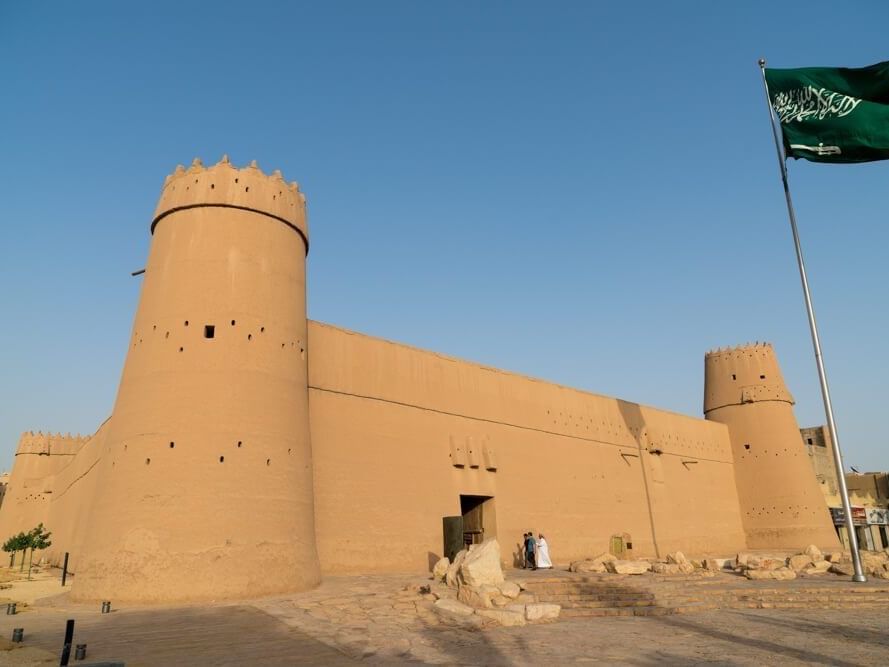 A popular building that played a significant role in KSA's history, It is also known as Masmak Palace or Masmak Fortress,located in ad-Dirah, Riyadh. A building built in 1865 for prince 'Abdurrahman.